Investment Team Spotlight
Our China portfolio managers offer deep experience in the market and are committed to helping you understand and capitalize on its long-term growth potential.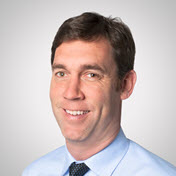 The Chinese consumer is going to become an even more powerful driver of where we're going in China.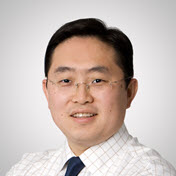 We seek diverse exposure across all of the region's markets to capitalize on the most promising long-term opportunities we see in the market.