Investment Team Spotlight
Our fixed income portfolio managers offer deep experience in Asia and are committed to helping you understand and capitalize on its long-term growth potential.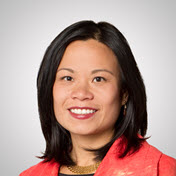 "In the last 20 years, Asia has produced a favorable fixed income investment climate and we expect this to continue into the future."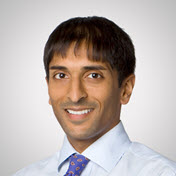 "As specialists in Asian credit markets, we understand what opportunities and pitfalls to look for."